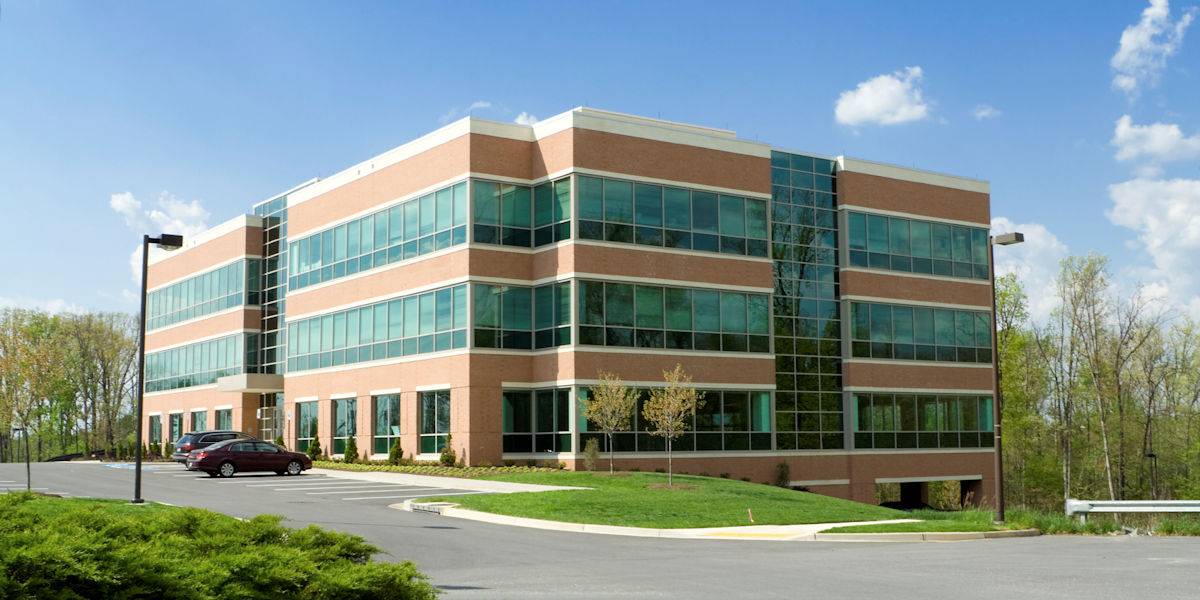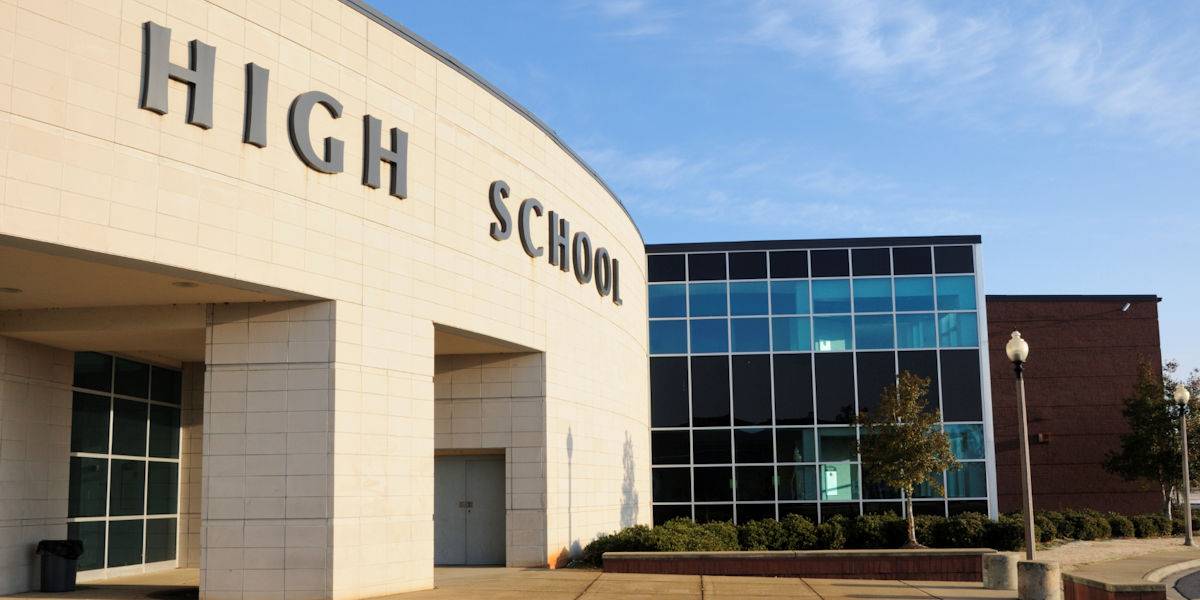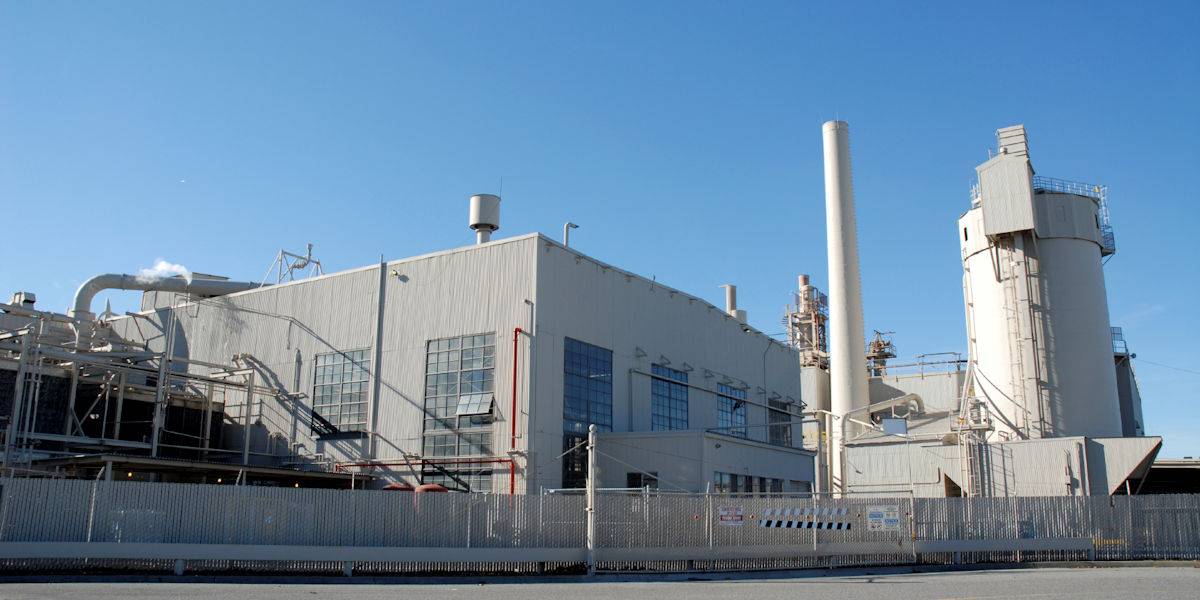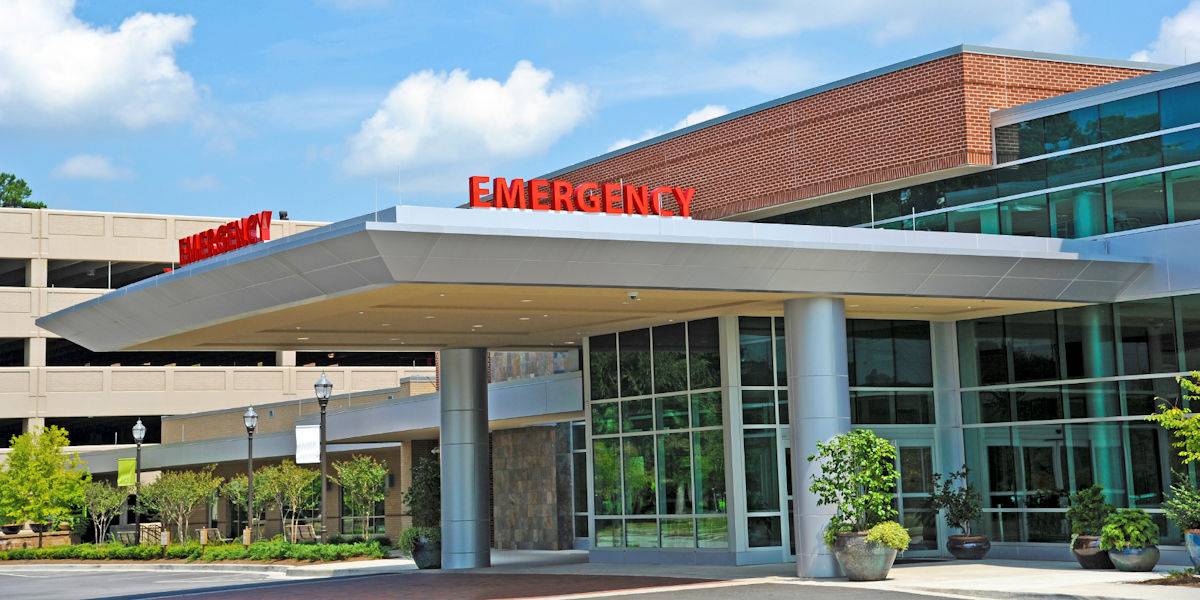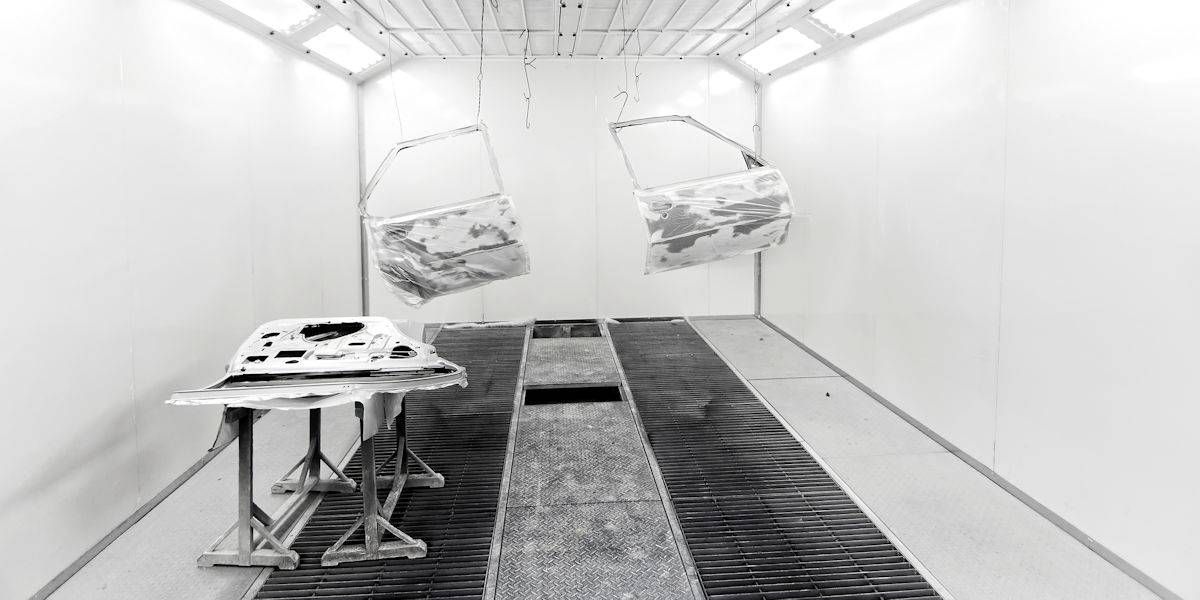 Professional Service and On-Site Technical Support
Professional Service and On-Site Technical Support
Free! No Obligation Filter Survey and Proposal
Free! No Obligation Filter Survey and Proposal
Call 800-733-8011 Today To Schedule Your Filter Survey
Call 800-733-8011 Today To Schedule Your Filter Survey
No Charge On-site Filter Survey and Proposal
No Charge On-site Filter Survey and Proposal
Let Us Be Your Air Filtration Provider
Let Us Be Your Air Filtration Provider
Welcome to Air Filter Plus. We supply air filtration products to commercial and industrial facilities for use in their Heating, Ventilation and Air Conditioning (HVAC) equipment, dust collection systems and paint finishing booths. We have been providing customers with quality products and professional service since 1992, and now serve over 3000 facilities throughout Kansas and western Missouri.
Full Product Line
We offer a full line of filtration products including:
Activated Carbon Filters
Pleated Liquid and Coalescing Filters
We offer free quotes and would be glad to offer our technical assistance on any application or project. We believe in the quality of our service and our products so much that we don't require a contract. We will always treat your staff and facilities as if we are trying to earn your business every day. We look forward to serving you.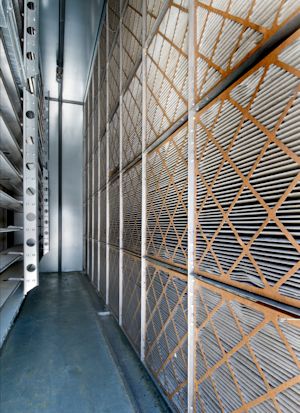 Our Certifications
Air Filter Plus is a member of National Air Filtration Association (NAFA), employing Certified Air Filtration Specialists (CAFS), who are recognized for their thorough, up-to-date understanding of air filtration technology and high level of professionalism.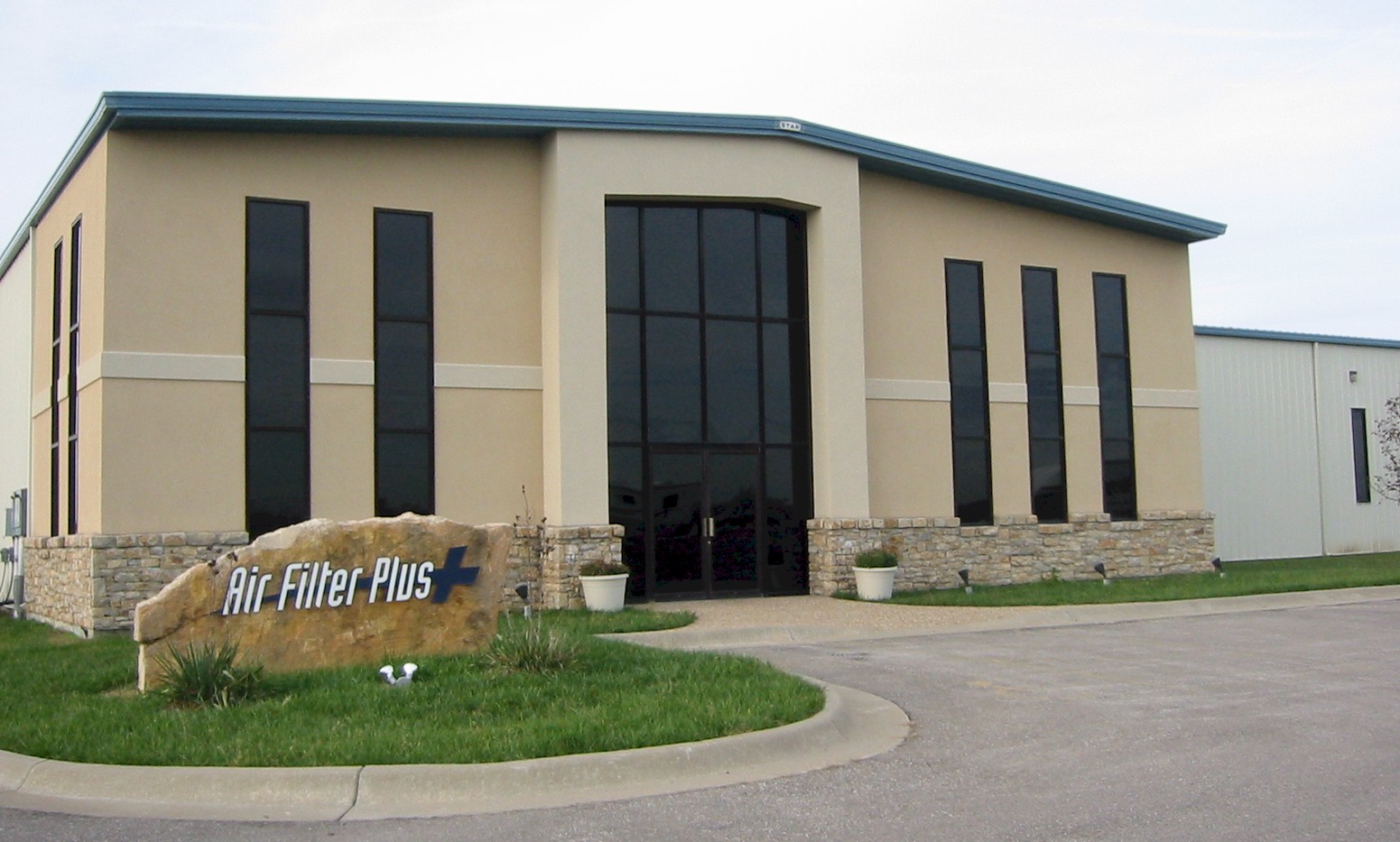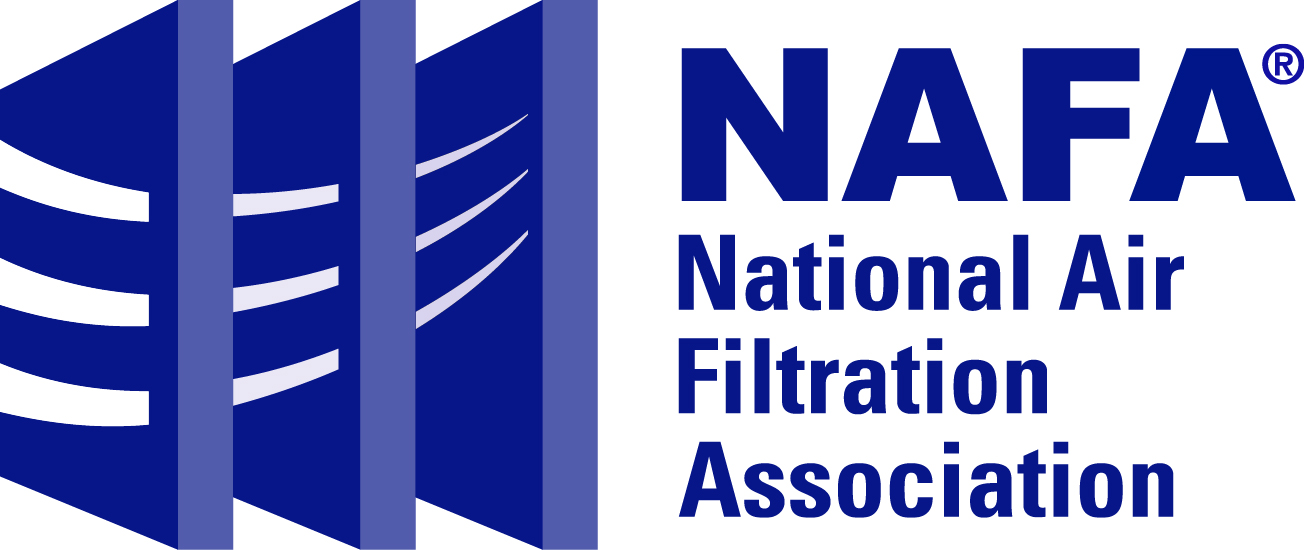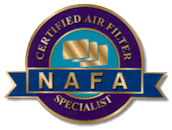 Please call 800-733-8011 for a free, no-obligation filter survey and proposal!